Custom Home Felida (Vancouver, WA) - In Progress
The challenge:
To design a home on a sloped flag-lot so as to have "curb appeal", while taking advantage of available light and views.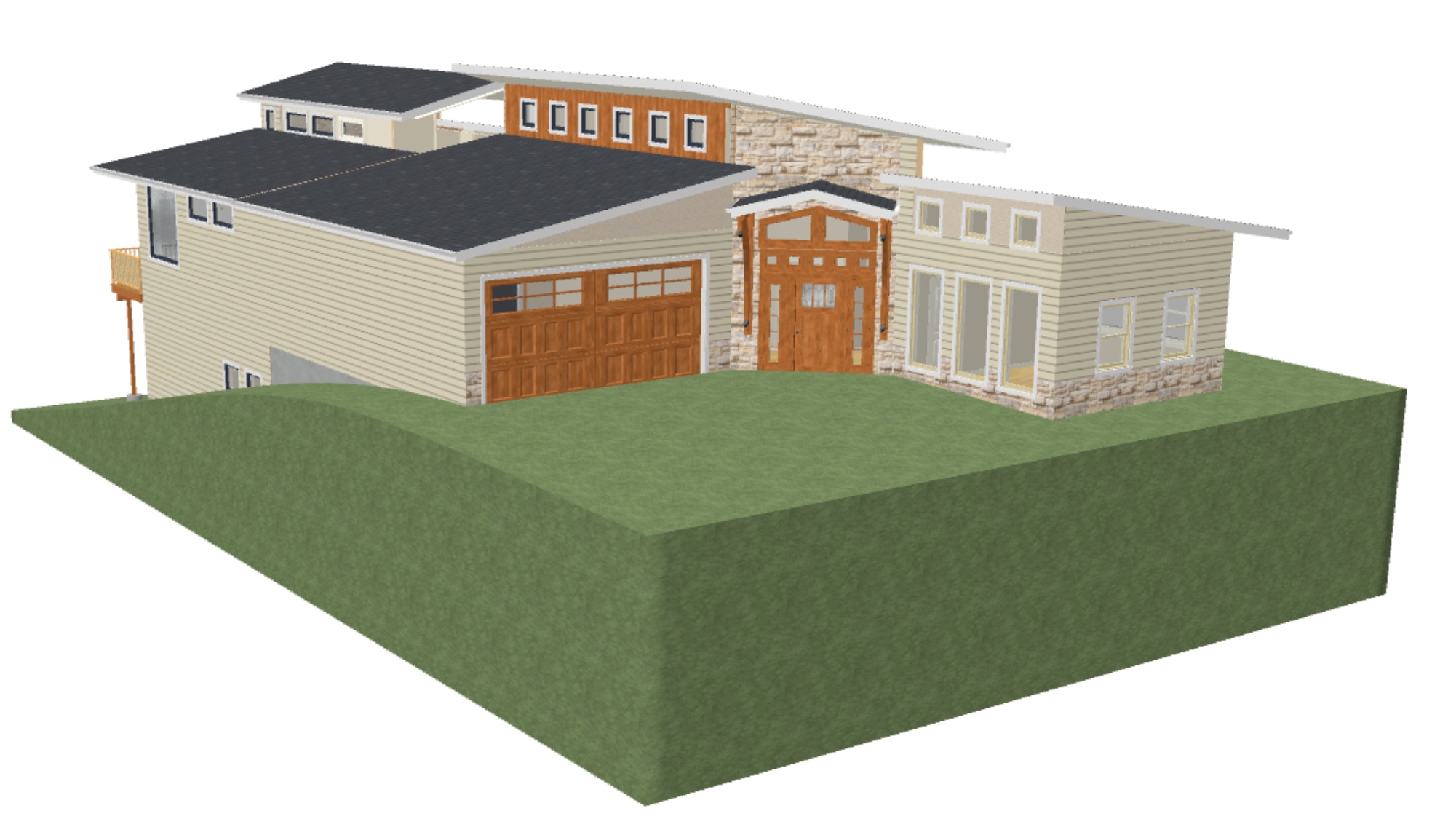 We begin with site prep...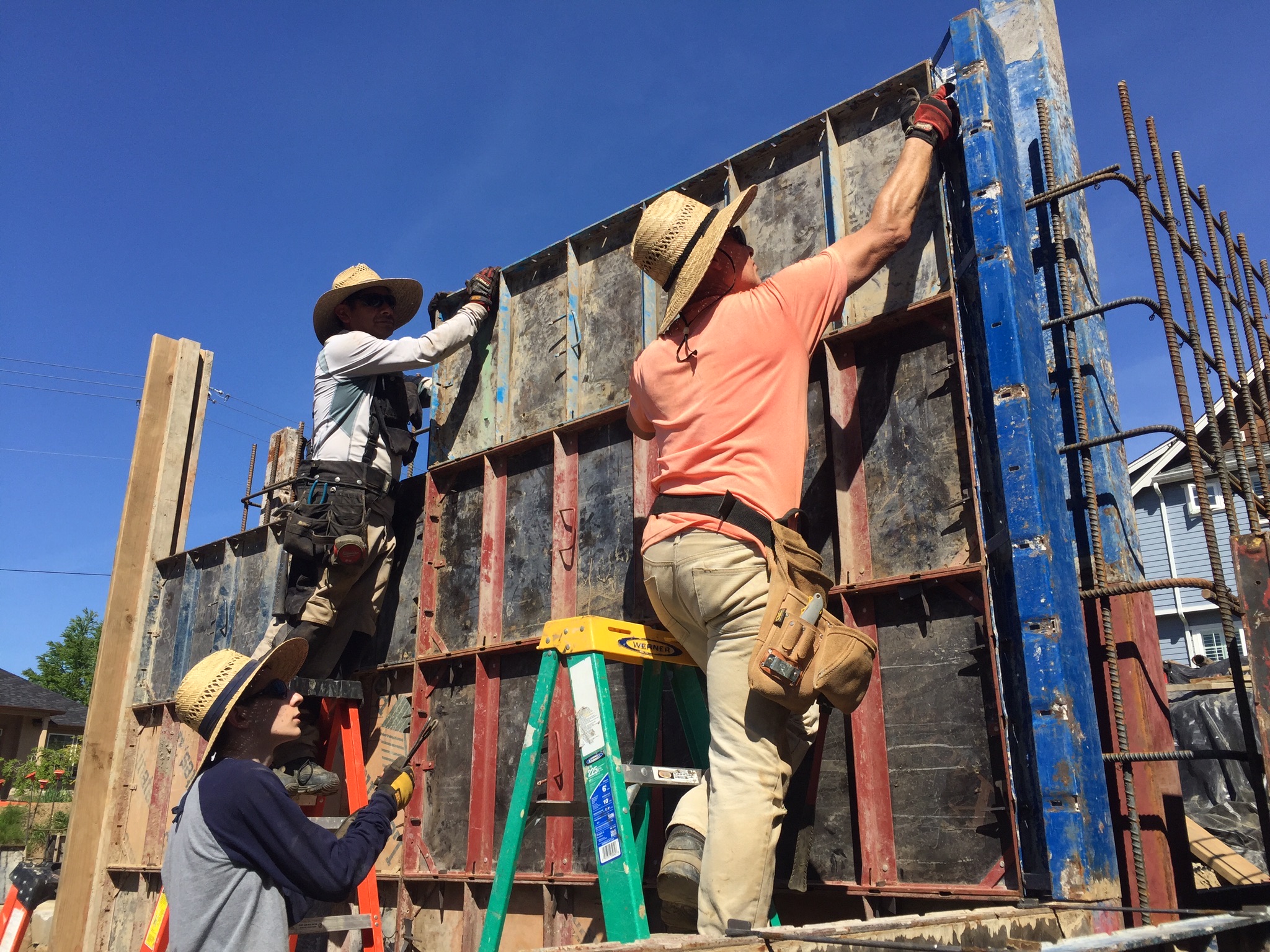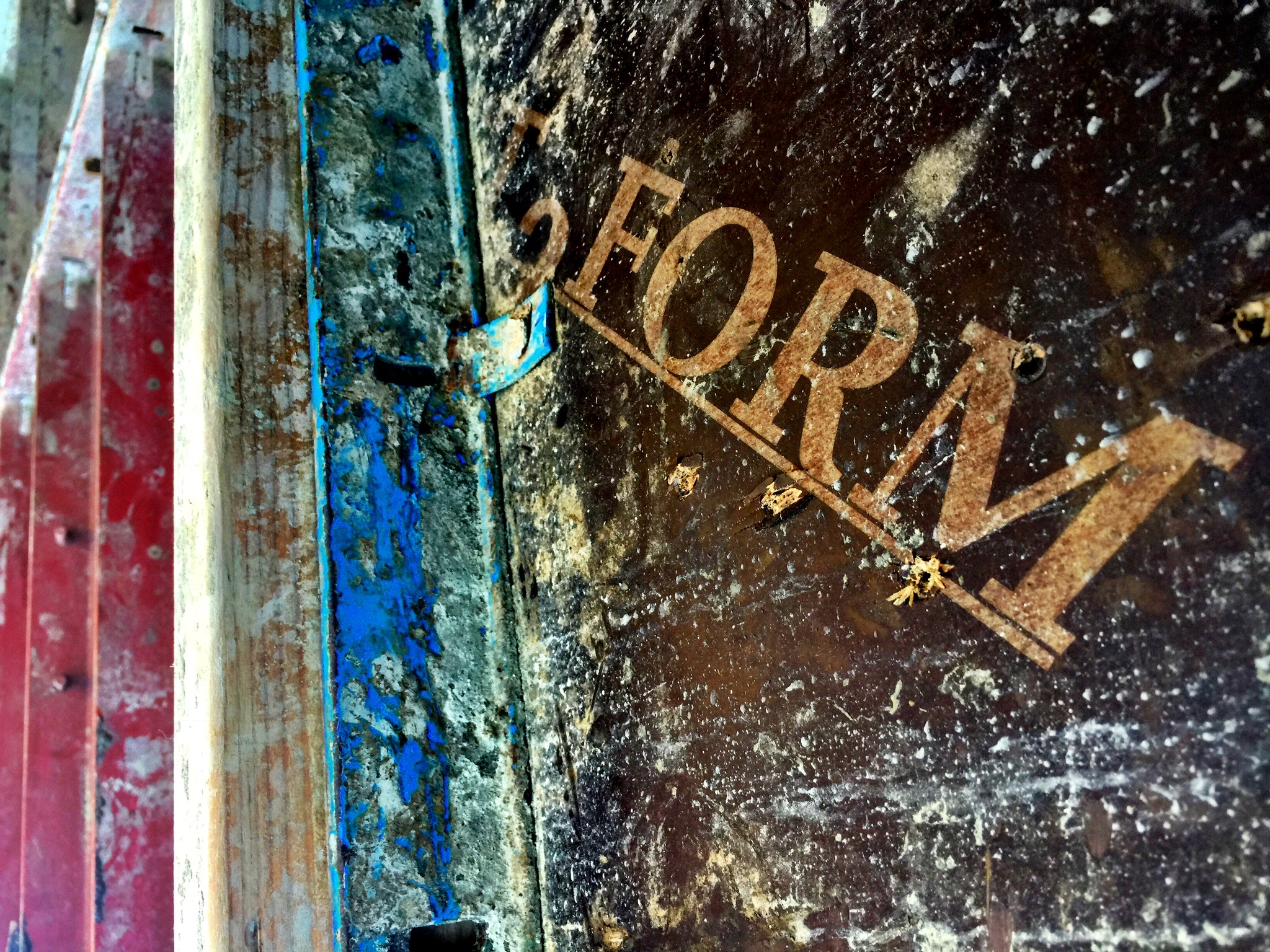 Sub-slab insulation and in-floor radiant heating...
Careful preparation for a complex framing task...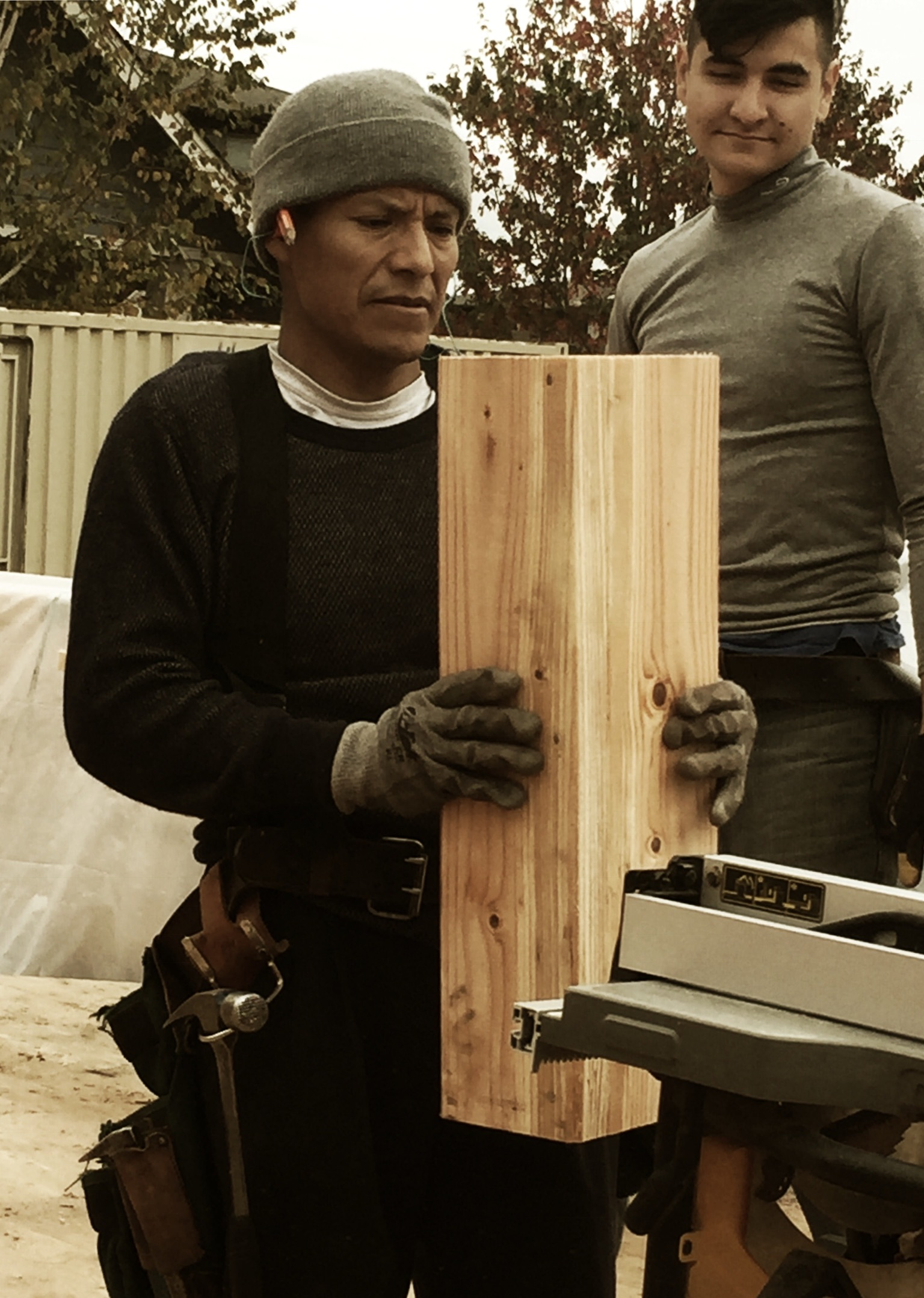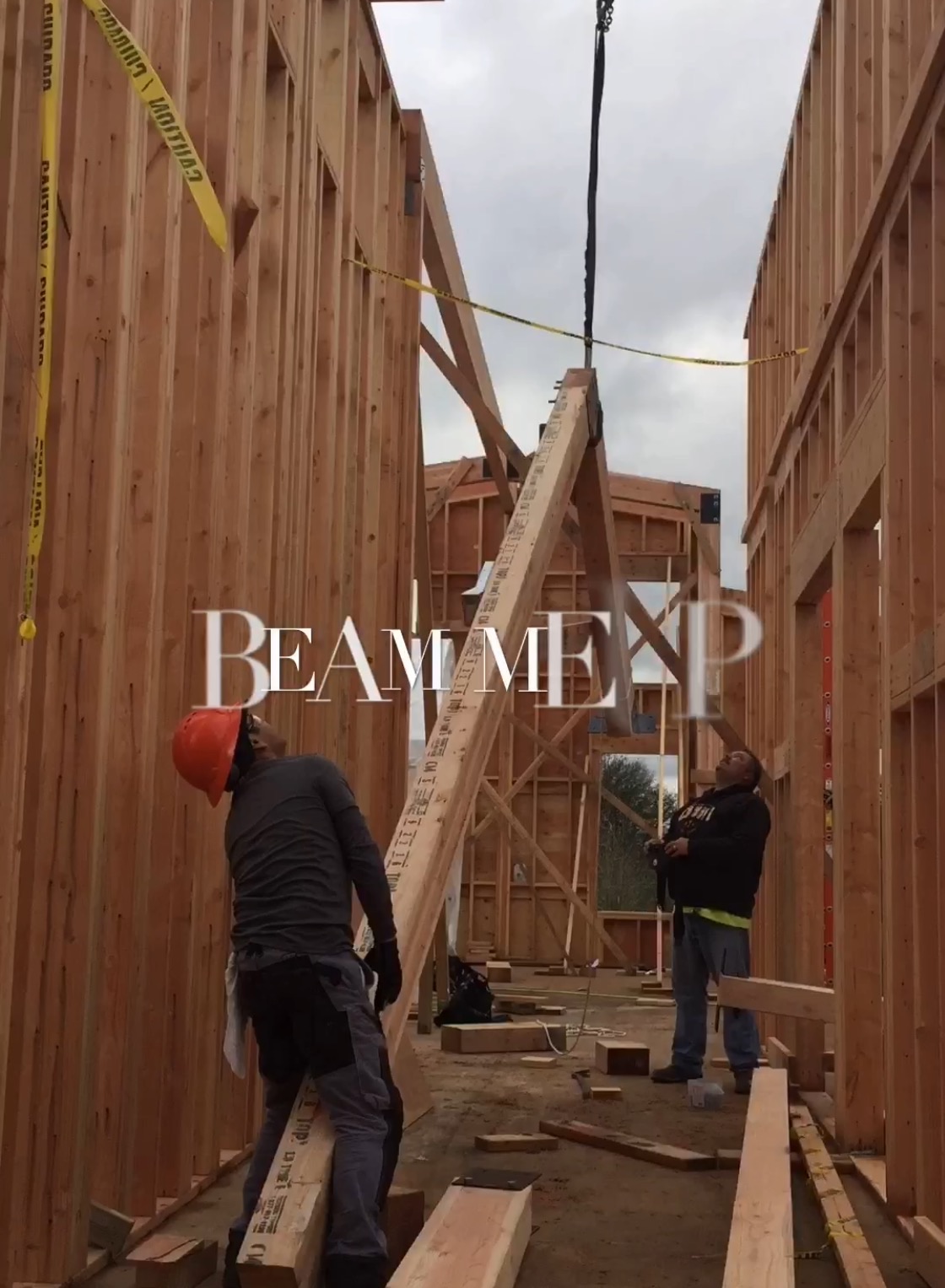 Energy-efficient window installation...
Exterior trim detailing...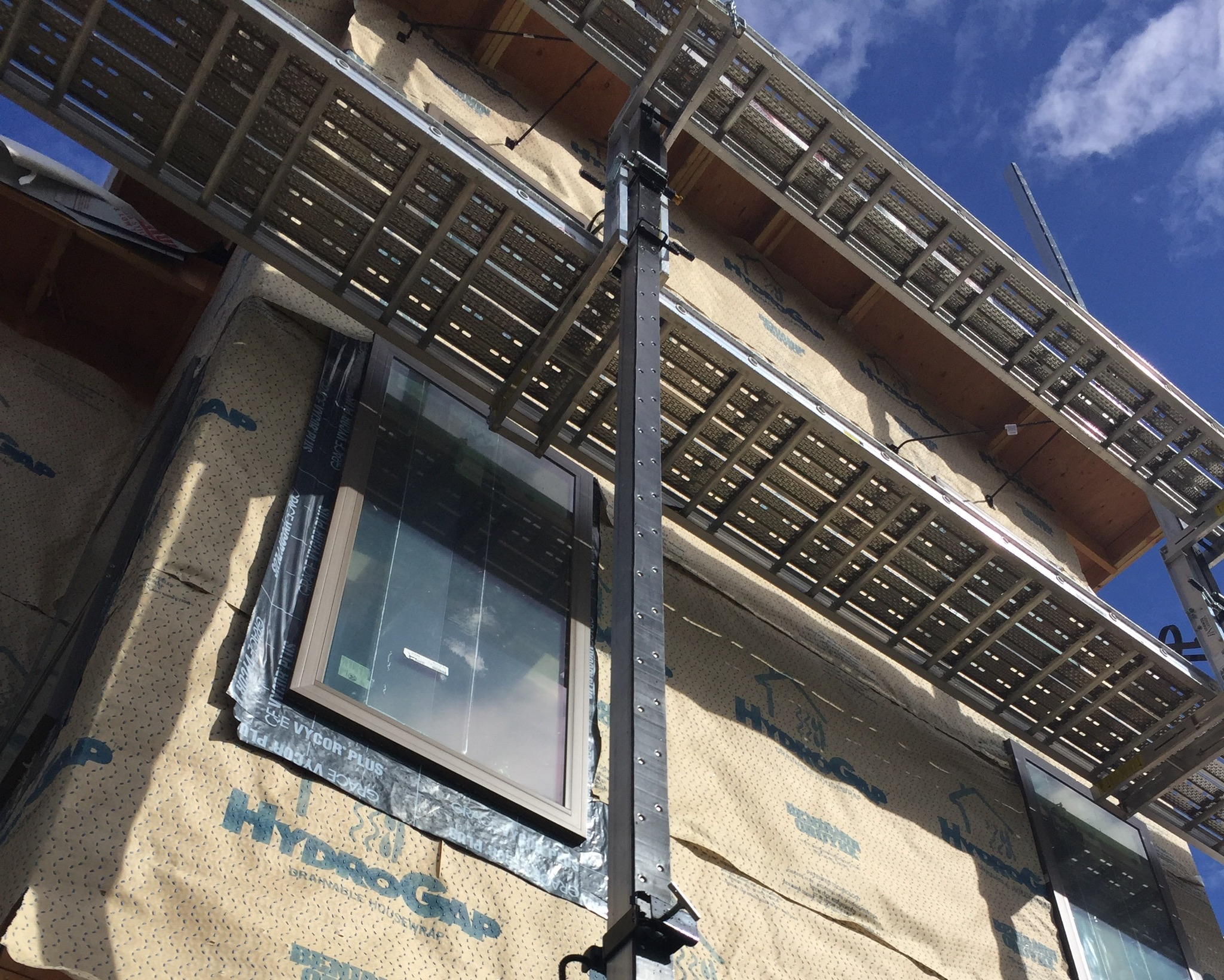 From visualization to realization - a great room flooded with light and delightful views...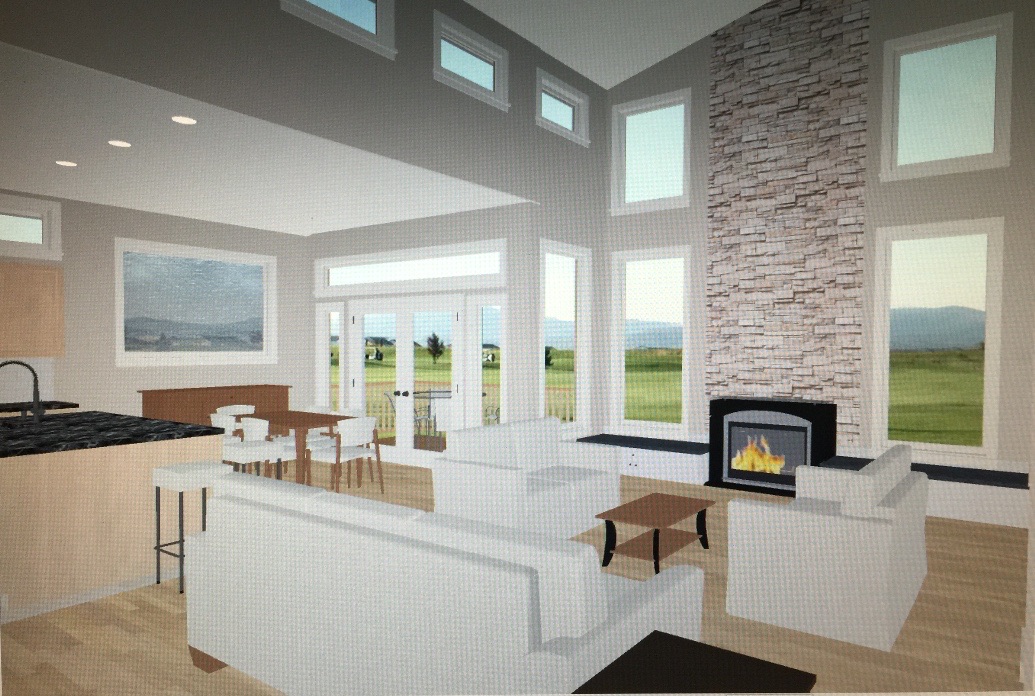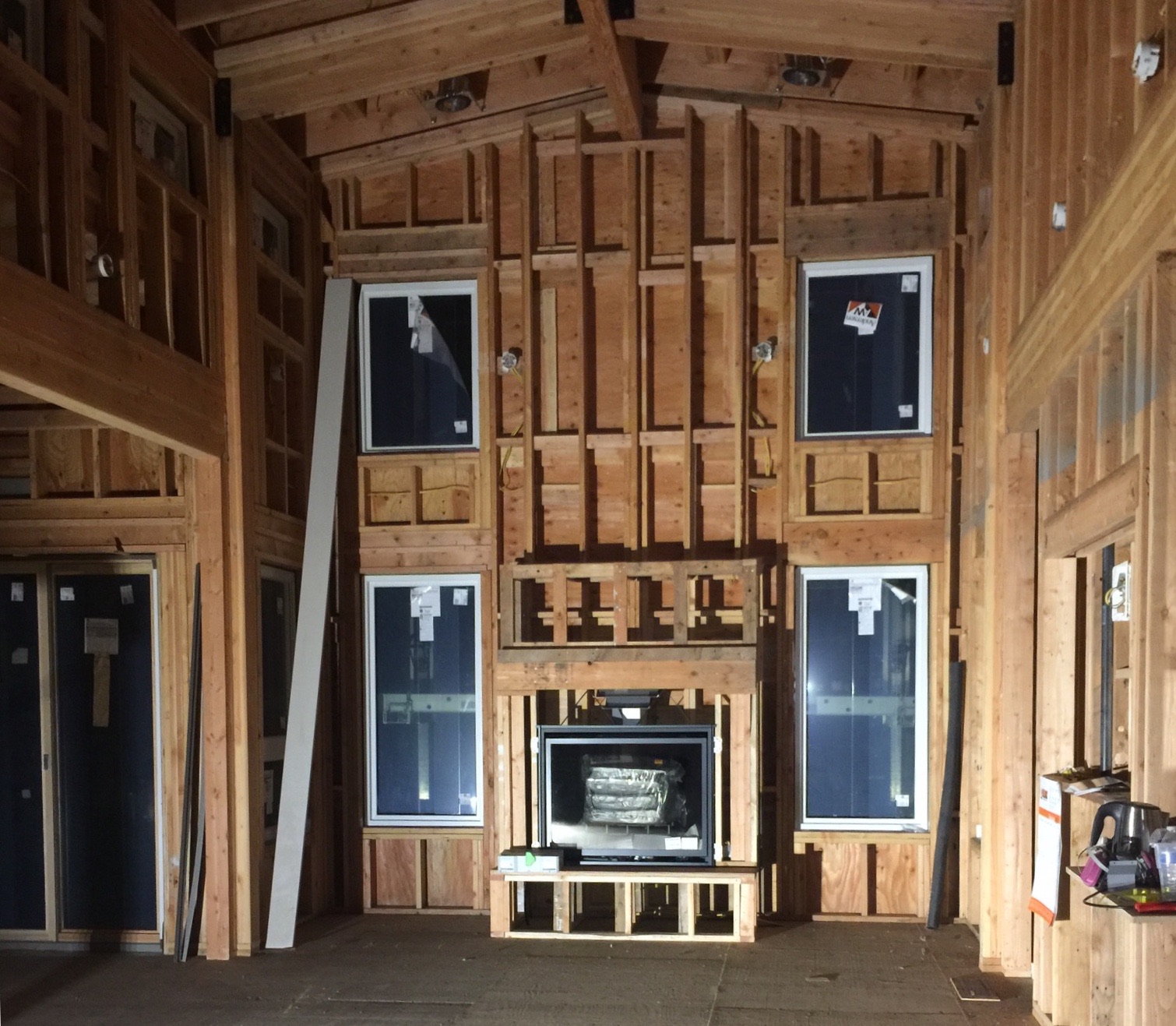 Our initial open kitchen concept designed to maximize cabinet space and light...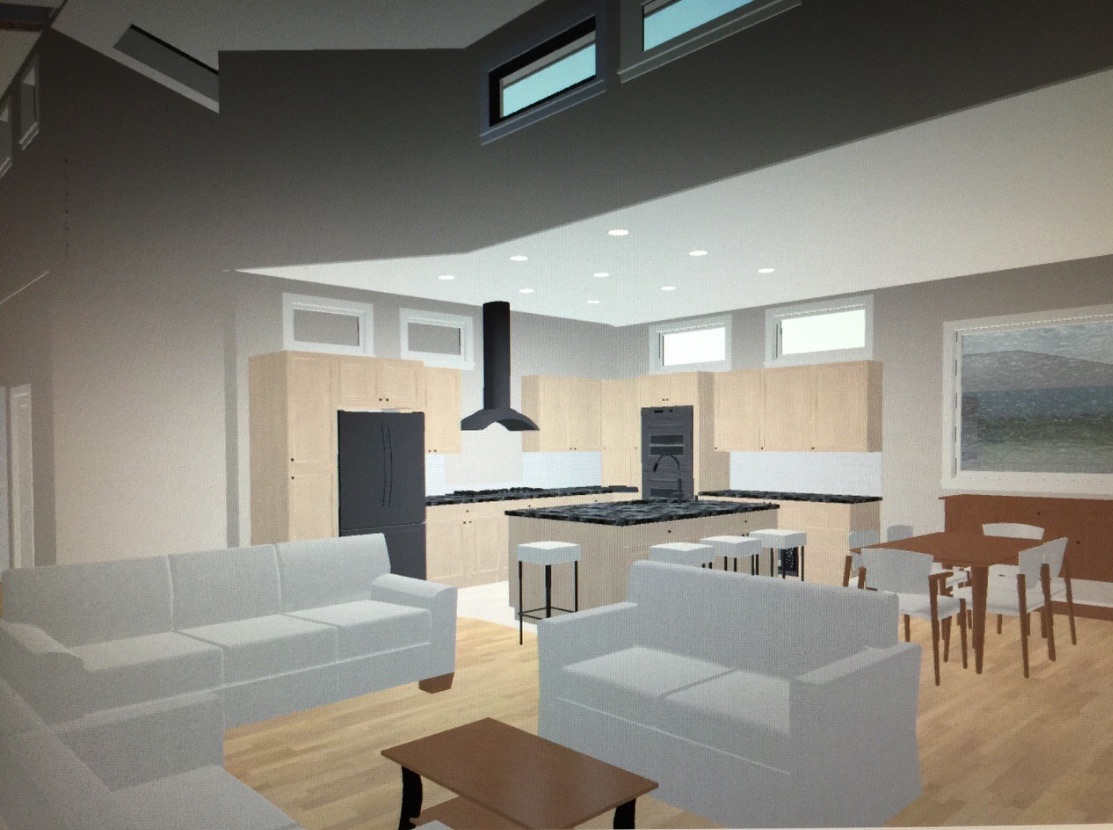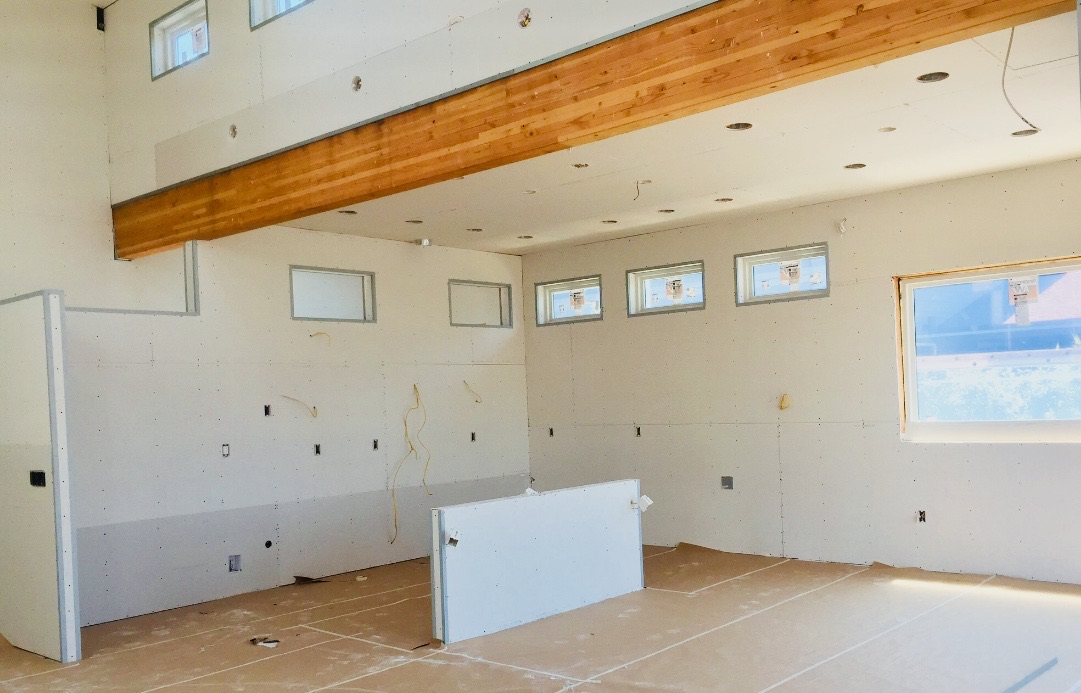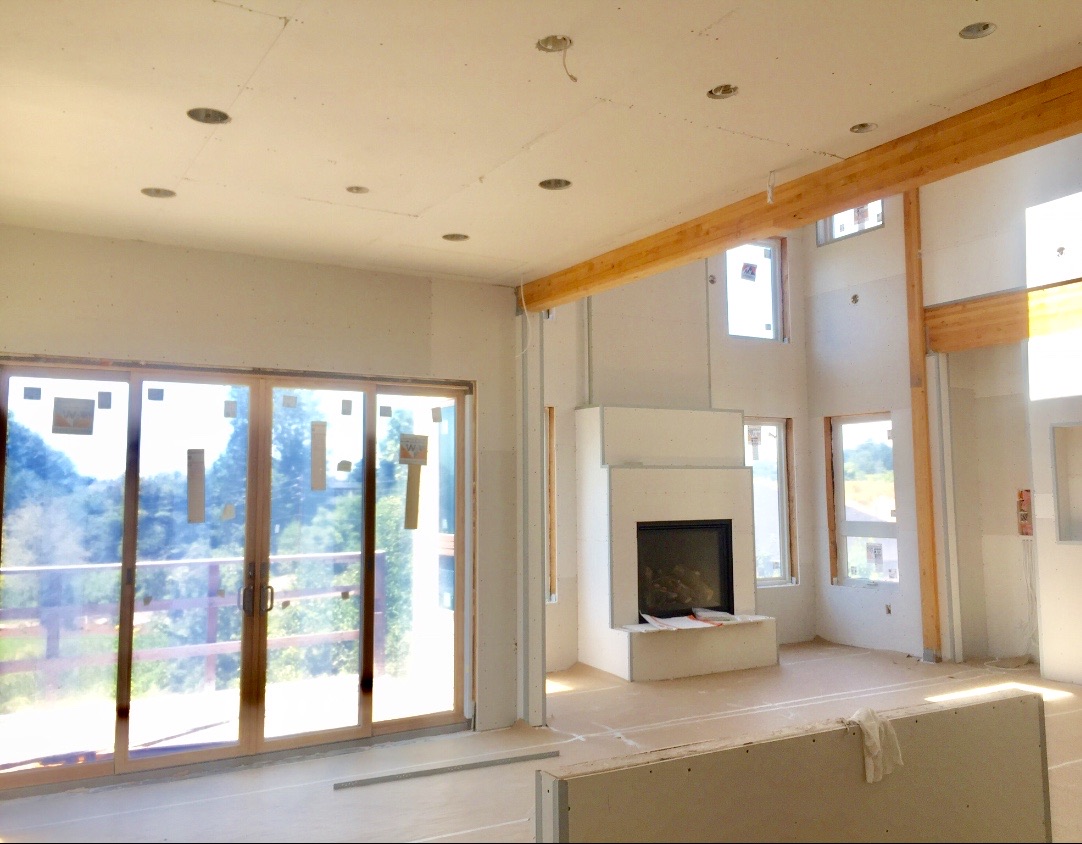 Downstairs living area - with in-floor heating and flanked by generously sized bedrooms on either side.
Expert craftsmanship and custom details throughout...